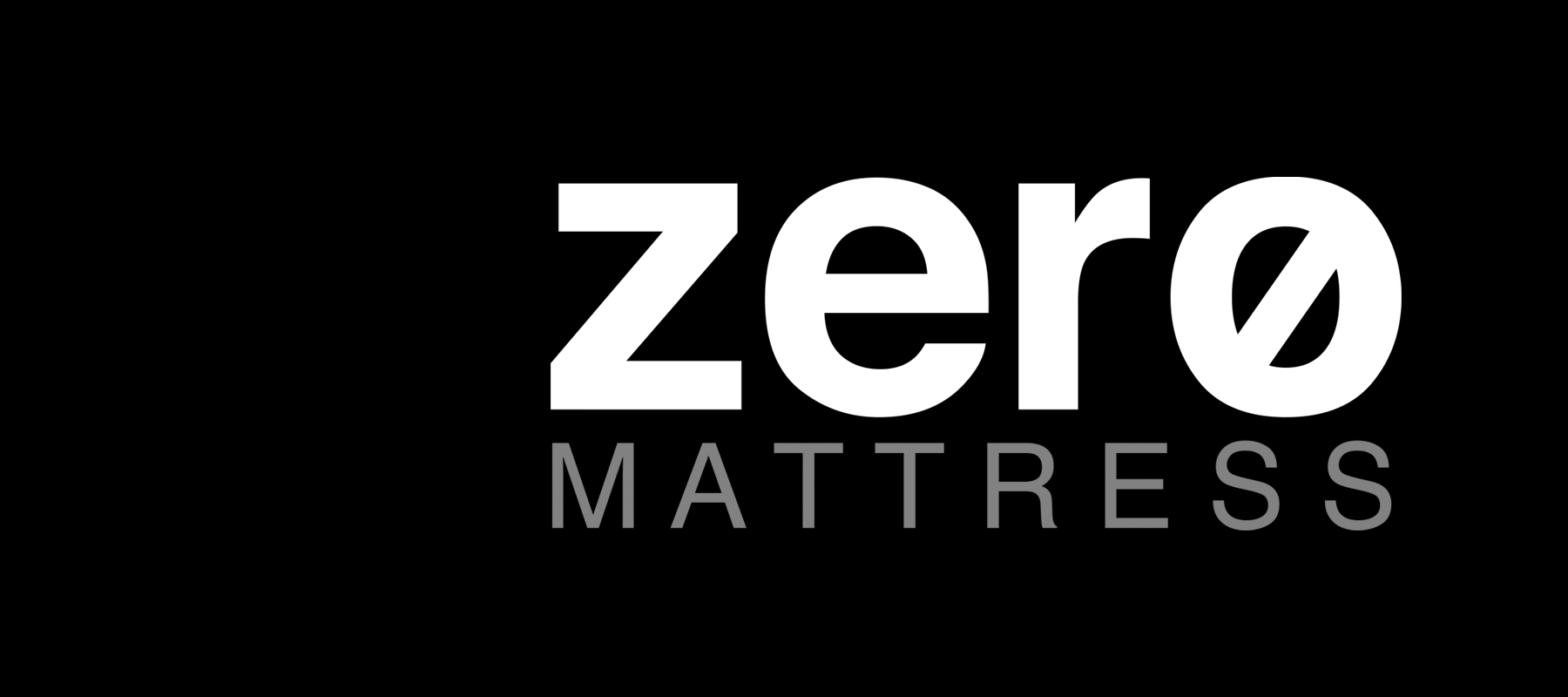 The Zero Cool Technology of Zero Mattresses and Zero Smart Pillows is designed to funnel excess heat energy away from the surface of your skin, ensuring a deeper more restful night's sleep.
Chiropractic Support
The foundation of a good night's sleep is to have your body at rest with no muscle groups actively engaged. Whether you sleep on your back, side, or stomach the Zero Support System is built from the ground up to hold your torso in an anatomically correct position. You'll find yourself tossing and turning less when your sleep with Zero.
Comfort Cradling Pressure Relief
Promoting blood circulation and removing impingments allows your body to recharge while at rest. When you sleep on your side, your hips and shoulders receive additional pressure relief to correctly balance your postural alignment. The position you find relaxing, can be the position you fall asleep in, and the position you stay asleep in.
Temperature Regulating Zero Cool Technology
Zero Cool Technology encompases air flow and circulation throughout the pillows and mattress as well as fabric predetermined to hold the ideal temperature for sleep. More than just 'cooling' The Zero Cool Technology prevents you from feeling too hot or too cold, which hlps you to stay in the deeper stages of sleep longer, so you wake up feeling refreshed.