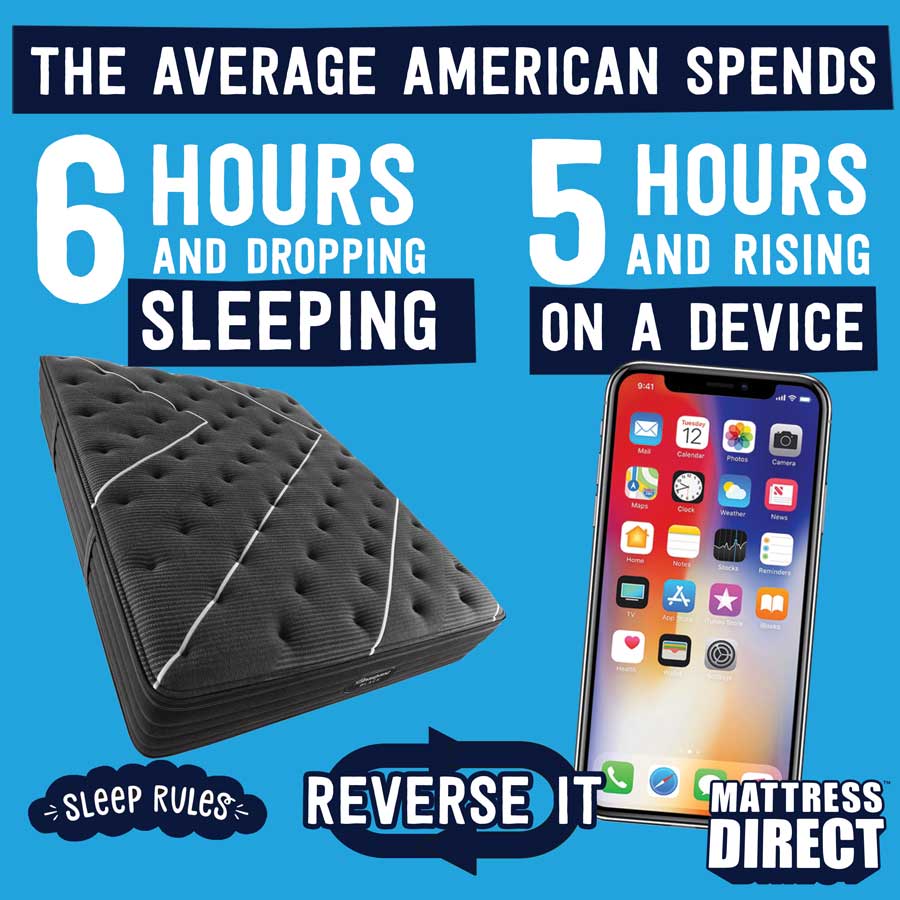 Screen time at an all time high, while Sleep declines.
With the implementation of the latest iOS operating system, many iPhone users discovered the weekly screentime monitor was keeping tabs on them and their smart phone usage. Knowing you've gazed into your smart phone screen 10% more than you did the week before is a sobering reminder to check back in to real life. What your iOS device doesn't have baked in is a similar tracker for sleep, that's something you need to install separately. Luckily The Beautyrest Sleep Tracker comes FREE with every Beautyrest Black, Beautyrest Platinum, or Beautyrest Hybrid Mattress.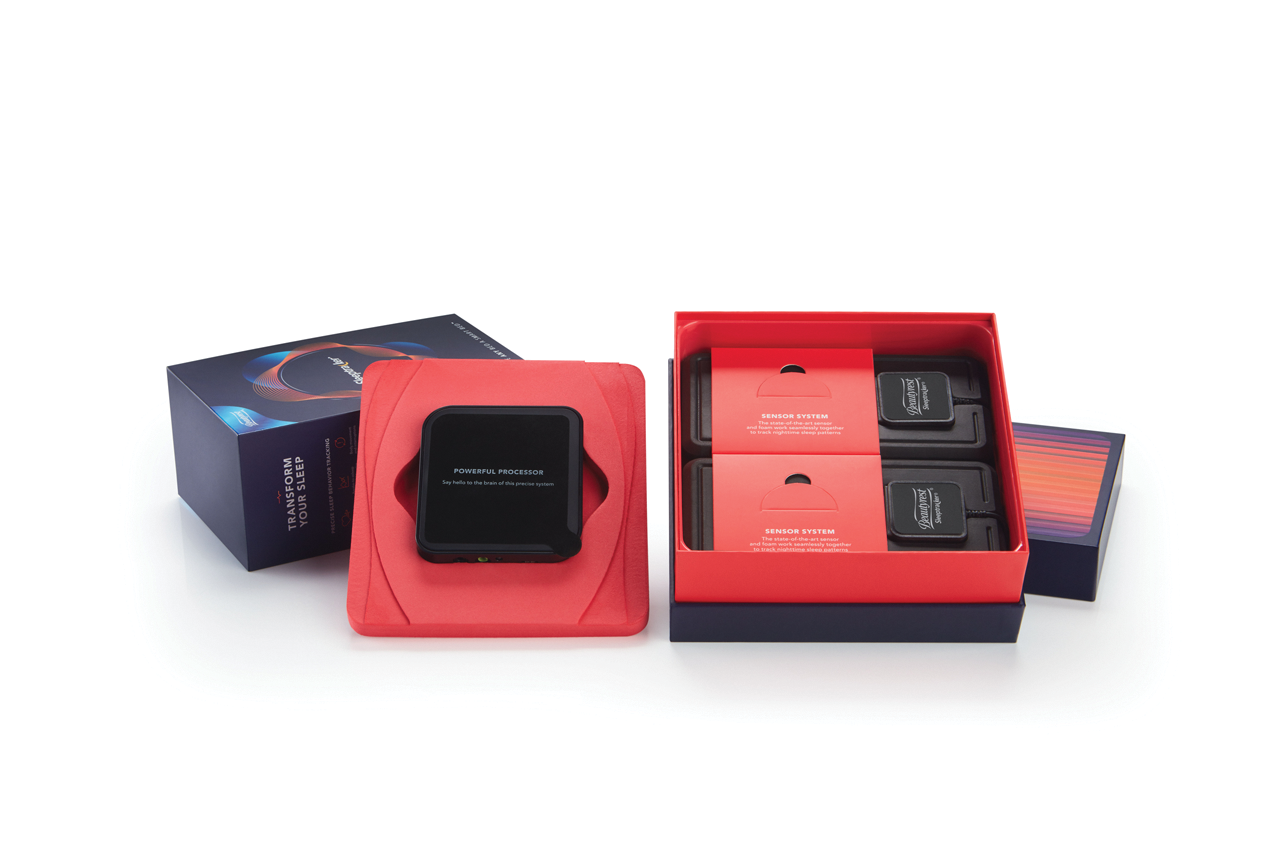 The sensors rest beneath your mattress under the pillow, and report not just nightly sleep experience, but the trends over a week, a month, and ongoing. Offering helpful sleep tips along the way to help you feel your best, informing your alarm when best to wake you from slumber, and putting some data to how and why you feel in the morning as well as throughout the day. Tracking your Sleep is the first step to getting personalized sleep tips that will help you feel your absolute best morning, noon, and night.
You'll receive a Beautyrest Sleep Tracker at NO CHARGE with any Beautyrest Black, Hybrid, or Platinum Mattress ordered at Mattress Direct, until you get your personalized recommendations, here are a few good sleep tips that apply to everyone!
Get to bed at about the same time every night, it helps your body learn and optimize
Wake up at about the same time every night, Even on the weekends!
Cut back your caffiene, especially after noon.
Limit your alchohol consumption, especially close to bed time.