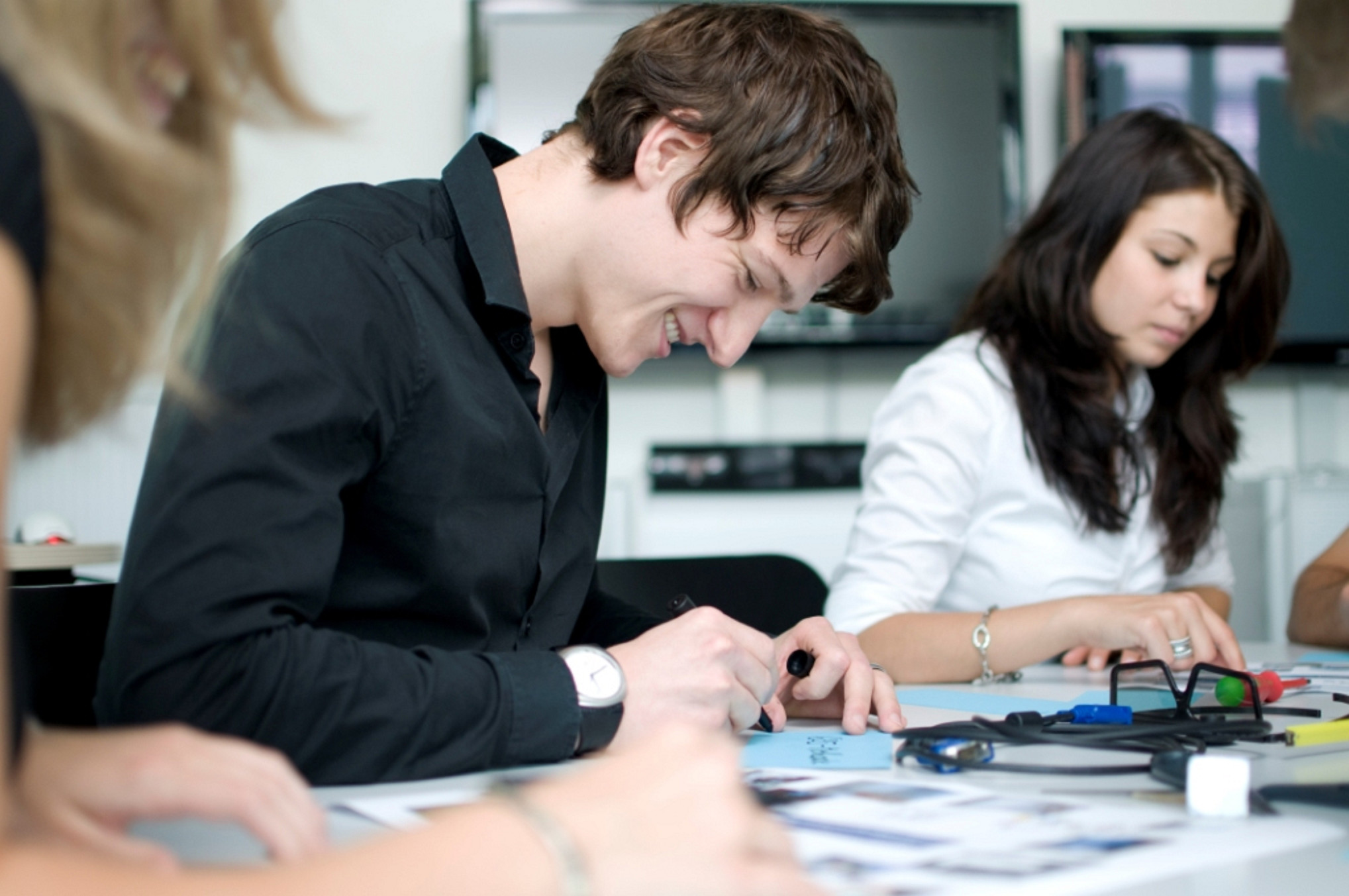 Join our team!
Do you enjoy helping people solve problems that honestly improve their daily lives? Do you enjoy working in a supportive team environment and having a real opportunity to grow within a company?
Then you'll love working for us!
At Mattress Direct, we are not your typical mattress sales people; instead we like to be known as Sleep Specialists. To you, this means that we have taken a real look at changing the way mattresses are sold to our customers. Instead of feeling pressure to twist someone's arm to make them buy a product, we pride ourselves in creating the easiest and most enjoyable experience for our customers where our sole purpose is finding the right product for them specifically. We work hard to be knowledgeable in the reality of how each person gets the best night's sleep. At Mattress Direct, we understand the importance of letting our employees tell our story in their own voice and using their personalities to connect with our customers. With a unique environment that is financially rewarding, fun, and constantly evolving, Mattress Direct could be the perfect fit for you.
Join one of the fastest growing local companies in St. Louis and have the opportunity to make a real difference in being the best at what we do. With showrooms across the St. Louis bi-state area, Mattress Direct is looking to add exceptional members to our team.