BE MORE AWAKE
We see sleep as an all-natural performance enhancing wonder. Our sleep technology is designed for the most restorative sleep, giving you heightened focus, maximized energy, and ultimate clarity during the day.
We don't just make mattresses so you can get better sleep. We make them so you can be more awake.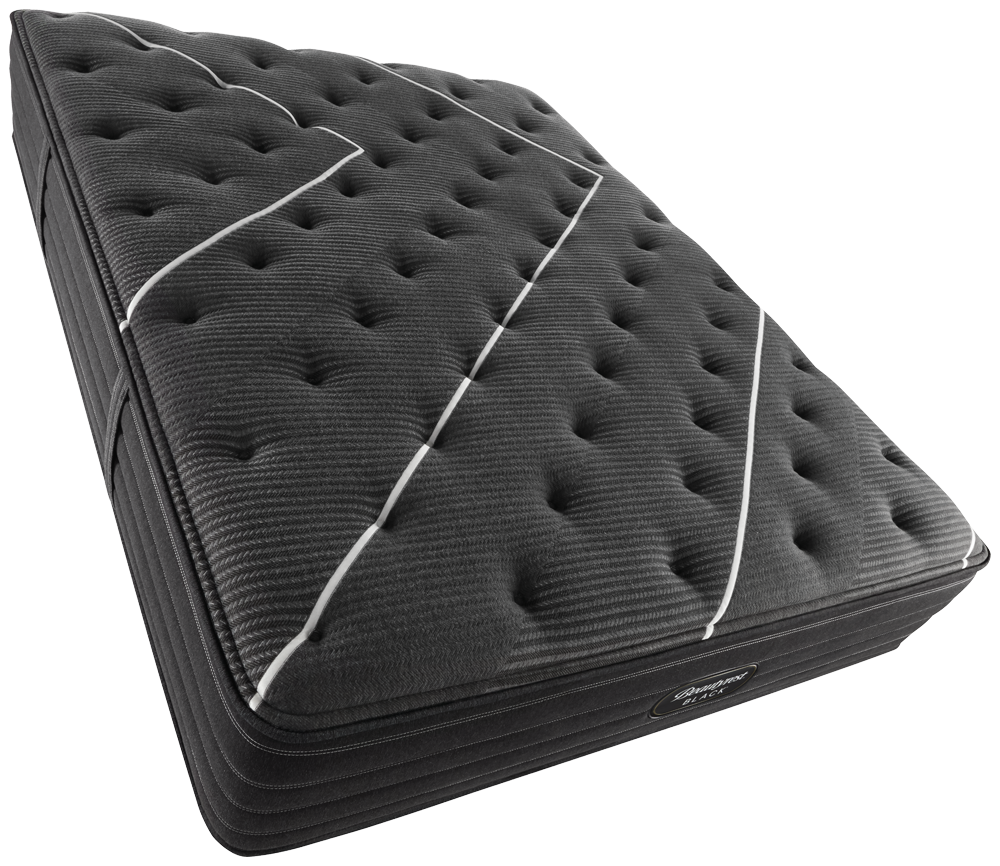 Sleep Technology Meets Perfect Luxury
Experience the true luxury of restorative sleep. Not mere comfort.